Replace, Repair, Protect, or Transform any Area You Desire to a Decorative Space.
Tear Out and Replace Concrete with Concrete-land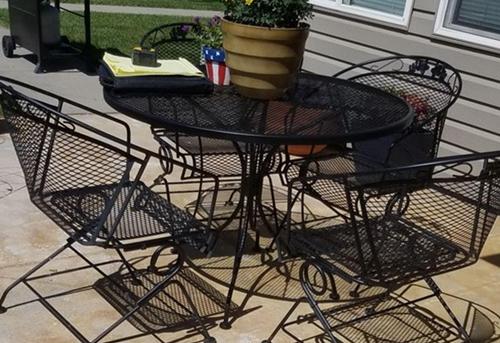 While concrete repair is a viable option in many cases, sometimes concrete is too damaged and needs complete replacement. Concreteland LLC offers complete tear out and concrete replacement services for your most extreme concrete surfaces. If you have a concrete surface that is too damaged to be repaired, you can have a complete tear-out and replacement from the concrete experts at Concreteland LLC. Our concrete professionals can tear-out and replace your concrete quickly and efficiently with our proven methods and top-notch workmanship.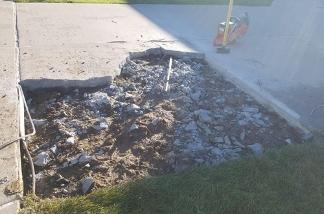 We will tear-out and replace any concrete project you have. Driveways, Sidewalks, Pools, Patios, Porches, Basements and all other concrete work. We can transform your floors from a concrete slab to something beautiful with a stamped overlays, staining, polishing, or any one of our several different concrete finishes.
Benefits of Tear-Out and Replacement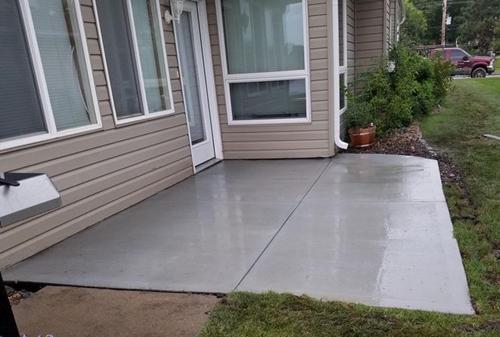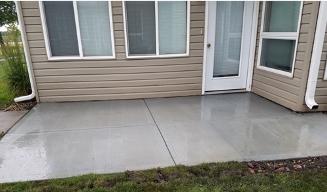 Best option for severely damaged concrete
Durability
Indoor / Outdoor Installations
Potential for new flooring systems applied to surface
Low Maintenance
Environmentally Friendly & Sustainable
With our Tear-Out and Concrete Replacement services, we will install a new, solid concrete surface that will stand out and last. Our proven tear-out and replacement method ensures your new concrete surface is durable, strong, and long-lasting, while also providing you with the base for a new decorative concrete floor. You don't have to settle with the same old broken, terrible looking concrete slab, you can replace it with Concreteland LLC.
Driveways




Patios

Porches

Garages & Sidewalks

Basements

Commercial & Residential

When you need to tear-out a small sidewalk or your driveway, Concreteland LLC is equipped with the right equipment to get the job done right.It is our goal to make your projects as easy, successful and affordable as possible.
Call Us To Get Started.
Pick up the phone and call 402-657-5575 Or Contact Us Here