Replace, Repair, Protect, or Transform any Area You Desire to a Decorative Space.
Concreteland LLC offers a range of services and finishes to transform your floor into a high-quality decorative space. we can transform your driveway, patio, sidewalk, steps, and more with our flooring services and superior workmanship.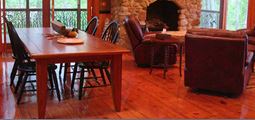 Inside or out, this cementitious coating will be the topic of conversation. Better and harder than other wood flooring options and as tough as petrified wood. Beautiful enough for your showroom or basement.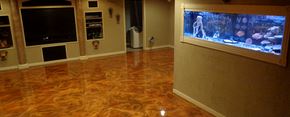 Above & beyond traditional concrete staining. The luster and depth of three-dimensional color produced with this popular process will amaze everyone that enters your business or home. A satin urethane can be added to simulate a natural marble finish.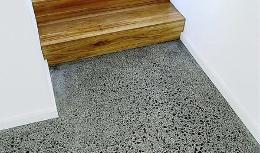 Flakes added to an epoxy coating to your garage floor add dimension and visual appeal to a plain colored floor. Available in a wide array of colors to provide unique texture and color to coated surfaces.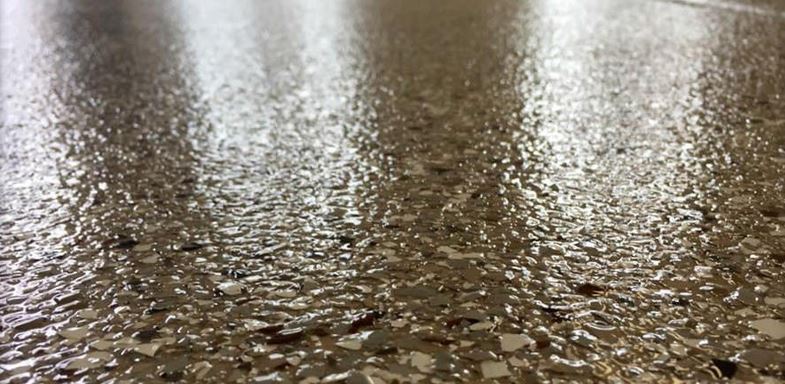 Graniflex is a multilayered decorative resurfacing system especially suited for garages and pool decks. It is available in multiple designs and is crack proof, waterproof, seamless, and slip resistant.

A designed concrete that has the look and feel of slate. Transform your existing concrete with a feel of slate, the coloring resembles high-end ceramic tiles or acid stained concrete.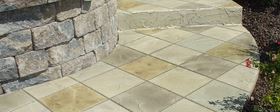 A water-based colorant system for concrete and stone staining. It is designed to provide unique, distinctive translucent colors, with enhanced marbled effects on most concrete and stone.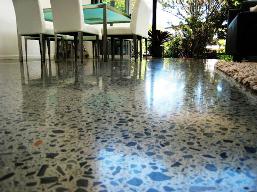 Environmentally friendly concrete polishing can transform your concrete. Easy to clean and maintain, it strengthens old concrete, increases abrasion resistance, has no coatings to crack and peel, and is slip resistant.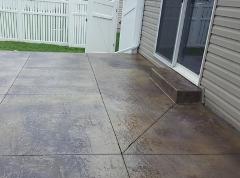 No need to replace your existing concrete. Stamped Overlay is applied over existing concrete. Stamped concrete overlays allow you to duplicate the beauty and texture of natural stone, brick, slate, wood and more.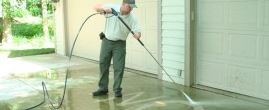 Hydrophobic Penetrating Sealer works by penetrating into the pores of the concrete and then creates a protective barrier. Economical, environmentally friendly, and doesn't change the texture or color of the concrete.
We go the extra mile on every job, big or small, residential or commercial, simple or complex, and we want to do the same for you. Contact us today.